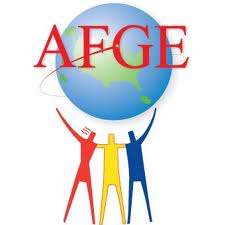 AFGE Local 3908 represents federal employees of the U.S. Department of Commerce NOAA Great Lakes Environmental Research Laboratory (GLERL) located in Ann Arbor, Michigan.

Established in 1983, this year marks our 35th year proudly representing GLERL's federal staff. We are organized within AFGE District 7, which includes Illinois, Michigan and Wisconsin.

---
July 25, 2018: Local 3908 on Wear-Red-for-Feds day.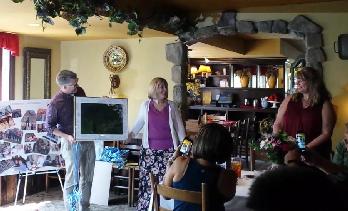 July 26, 2018: Farewell for Local 3908's Eugenia
Lashbrook after 29 years of federal service.